Exclusive building services for clients who expect the highest standard of craftsmanship.
Welcome to PKS Construction Ltd, based in Downham Market, Norfolk. 
Specialists in a comprehensive range of building services for customers throughout East Anglia.
With over 30 years experience and a strong and varied portfolio…. you can see why many happy customers would recommend PKS.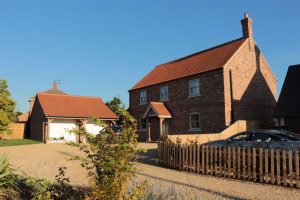 Redevelopment of an old property and garden. Demolition of original house and construction of two detached house in its place. Demolition and site clearance Design
Read More »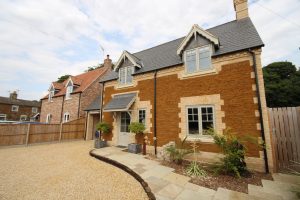 Four bedroom, country estate-style cottage built on as part of a brownfield site redevelopment. Layered carstone frontage, locally sourced from Snettisham, Norfolk Bog oak garden
Read More »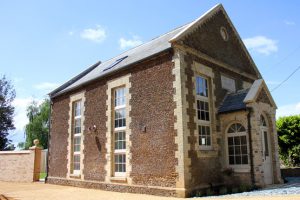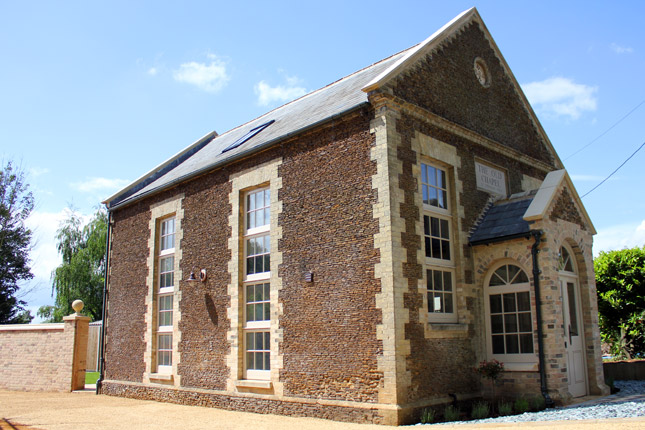 Derelict, open-shell chapel dating from 1864. Formally used for potato storage, the Old Denver Chapel was lovingly restored and converted into a 3 bedroom home.
Read More »